We could tell you about our patients' excellent care, but we know that they can do a much better job. Below we've provided a selection of statements from our patients speaking about their positive experience with us.
If we've been fortunate enough to serve you at our location, why not share your own experiences? You can leave your testimonial on any of our networks.
---
"10/10 Would Recommend"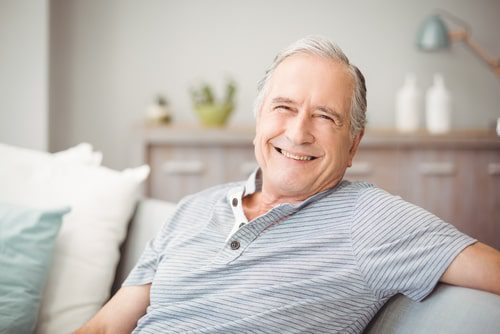 "Just got done with a treatment by the doctor and it was easy all the way through. There were options for me to go through the appointment and made things much easier.
As for the actual procedure, the doctor and staff gave updates on each step which was super helpful since I didn't feel a thing and I couldn't tell what step was which or if we were nearing done – but they were very communicative.
10/10 would recommend to anyone needing treatment."
Wayne Jefferies
---
"Insanely amazing staff!"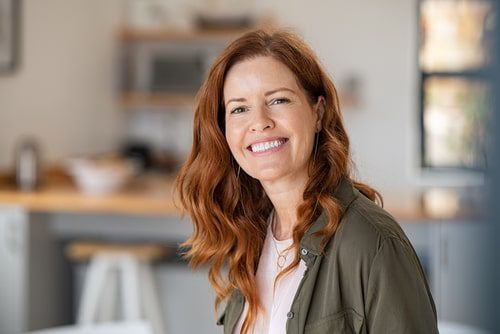 Insanely amazing staff ! From the front desk to the assistant to the doctor I've never been to a place like this. That actually hears you out and that actually tells you what they are doing step by step – no funny business. And they actually have the right tools! The doctor has the best bed side manners and staff working side by side with them are amazing also on top of it.
All appointments have been on time and front desk is amazing, hands down, knows it all!
Jenny Smith
---
"The definition of positive patient experience."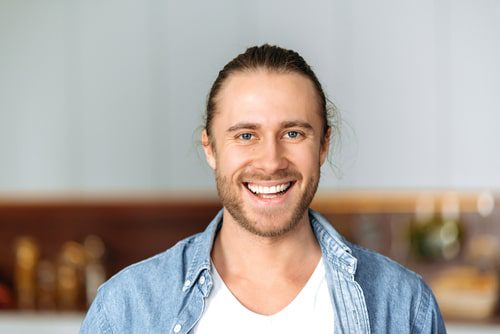 "The doctor evaluated my issue, suggested a thorough plan, and gave me temporary relief. They advised me to do at-home treatment before my next appointment. I greatly appreciated this as I was experiencing pain.
My appointment went smooth and treatment proved to be effective as I no longer am in pain.
During both visits, the doctor was patient and professional and took time to explain and answer my questions. The front office staff, including billing, also, were also helpful during the month-long process. The definition of positive patient experience."
Thomas McCovey
---
"…completely transparent about all the details."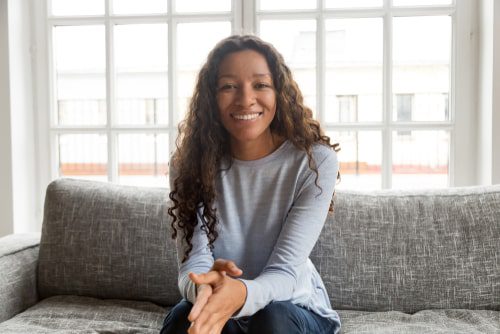 "Absolute professionalism from the moment you walk in. Everyone working there is utterly devoted to making you feel at ease, comfortable, and informed. The doctors and assistants were all sync about any information that came up from examination and during procedure. They spent a lot of time walking me through their prognosis, being completely transparent about all the details.
Having any sort of invasive procedure is not fun, but I have never felt more confident that I was going to get the utmost best treatment possible with the most modern and up to date set of tools available."
Lee Hamming
---
"…took the time to answer my long questions.."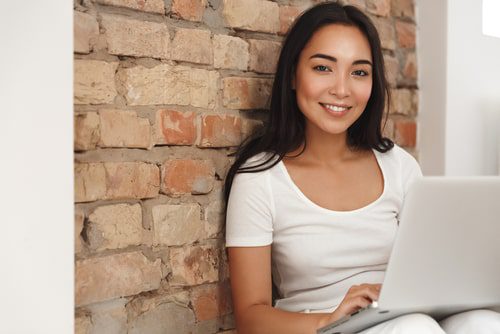 "Even I'm writing about the experience there, I have teary eyes with gratitude.
I had horrifying experience at the different doctor who have done treatment for me, and said I need few more appointments, but I was scared. Few months passed, and I felt the problem getting worse, so finally, I've looked up reviews to find this office.
Girl at the front desk was nice, and took the time to answer my long questions, and one of the friendly assistants, her name is Jennifer?? (apologize if name is different) made sure I was comfortable, because I was nervous. She asked if I need water or anything that would make me feel less nervous, and it worked! Thankful for finding this group of staff!"
Sarah Yu
Striving to Provide the Best Experience
If you have questions about our office or an upcoming appointment, please contact us! We are always striving to provide better care and welcome any feedback you may have.